Great apes at the San Diego Zoo receive a Covid-19 vaccine for animals
By Stella Chan and Scottie Andrew, CNN
Updated 4:10 PM ET, Fri March 5, 2021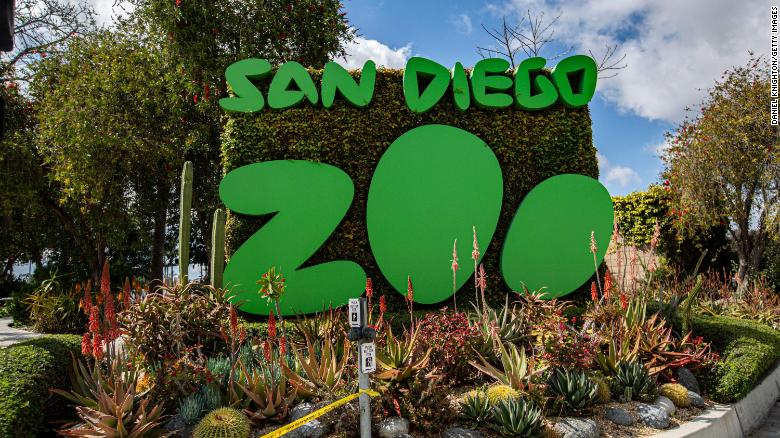 Members of the San Diego Zoo's orangutan and bonobo tribes have received a Covid-19 vaccine designated for non-human use, zoo officials said.
(CNN) Several great apes at the San Diego Zoo have been vaccinated against Covid-19 a few weeks after the zoo's gorillas tested positive for the virus. Members of the zoo's bonobo and orangutan troops were vaccinated using doses from a supply intended strictly for non-human use, the San Diego Zoo Wildlife Alliance (SDZWA) said in statement to CNN. Veterinarians identified members of the bonobo and orangutan troops most at risk who could be easily vaccinated, the organization said.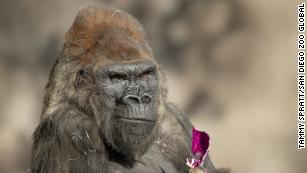 Vaccinations began in January and have continued up to this month, and the animals received their second dose after three weeks. "The animals are doing well and we have seen no adverse reactions from the vaccine. The wildlife in our care is closely monitored throughout their lives," said Darla Davis, a SDZWA spokeswoman.
In January, eight of the San Diego Zoo Safari Park's gorillas caught the virus, though their symptoms were mild and limited to coughing, congestion and fatigue. The troop has since fully recovered.